Crime and Punishment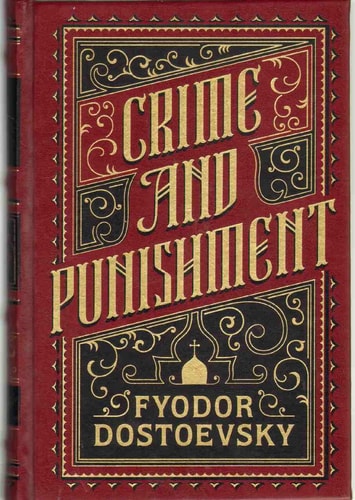 The average reader will spend 9 hours and 11 minutes reading this book at 250 WPM (words per minute).
To find your reading speed you can take one of our WPM tests.
Book Info
Word Count
137,750 words
based on page count
Buy
Edition Publisher
Barnes & Noble
Edition Publish Date
2011-01-01
Identifiers
ISBN-10: 1435131827
ISBN-13: 9781435131828
Description
Raskolnikoff murders an old moneylender and her sister, and after a lengthy investigation a saintly prostitute Sonya convinces him to confess.
View more on Amazon
This link earns Reading Length a commission!